Investing in tomorrow's material handling technologies today. ELOKON, with over 30 years of experience in the material handling industry, is dedicated to investing in start-ups improving material handling/logistics operations.
A Customer Centric Approach
Over the history of our company, we've seen plenty of product ideas fail. We need to understand the customer benefit you deliver and will challenge it, as if we were a potential customer. We know how to make different business models successful and treat each start-up partnership with a customized approach.
A Personalities Focus 
At ELOKON and in our early-stage and Series-A investments, we look for strong teams and experienced entrepreneurs/managers. We work closely with our portfolio companies to empower teams, encourage decision making, expect timely and succinct progress reports, recruit continuously and … expect the same from you!
A Passion For Two Megatrends
Digitization and autonomous driving are the megatrends shaping the material handling industry today. They abound with opportunities for new products and services. We bring our cutting-edge tech experience to your start up. And…we look to you for new and exciting product and services ideas.
Sales And Marketing At Heart
From lead generation to negotiating multi-site, multi-year framework customer agreements – if it is one thing we thrive on, it is the successful customer win. And if we lose? Not good! But, we do not sulk, and engage in all important "loss analysis". Your benefit? VERY professional sales pipeline coaching.
Enjoy Our Tech Challenges
We will challenge your business, technology, and product roadmap. We will coach you, if desired. But: we always respect -and will not interfere in - your development plans.
Appreciate Sales Pipeline Coaching
Participate in our bi-weekly sales calls, powered by Salesforce. Learn about ELOKON's results driven, no BS, solution selling approach. Introduce your products to the international ELOKON sales team. Win our customers are your beta partners.
Leverage ELOKON Networks
Once we invest, you have full access to our networks – be it customers, international PR/editor/marketing experts, suppliers, IP lawyers, executive search consultants – across all the markets we serve.
Learn From Seasoned Managers
Participate in our bi-annual two-day international ELOKON Hamburg-based team meeting to learn about business strategies, tactical execution, and best practices.
Deploy Best Practice Tools
We will introduce you to the digital tools we use to best manage our sales and engineering processes, to recruit and onboard talented employees, and which we use to actively manage customer service engagements.
Exhibit At Trade Shows - Free Of Charge
ELOKON invites select start-ups to exhibit your products and solutions at the ELOKON booths at trade shows in Germany, USA, the UK, and France. See where we are exhibiting here and enjoy other strong marketing benefits in partnering with ELOKON.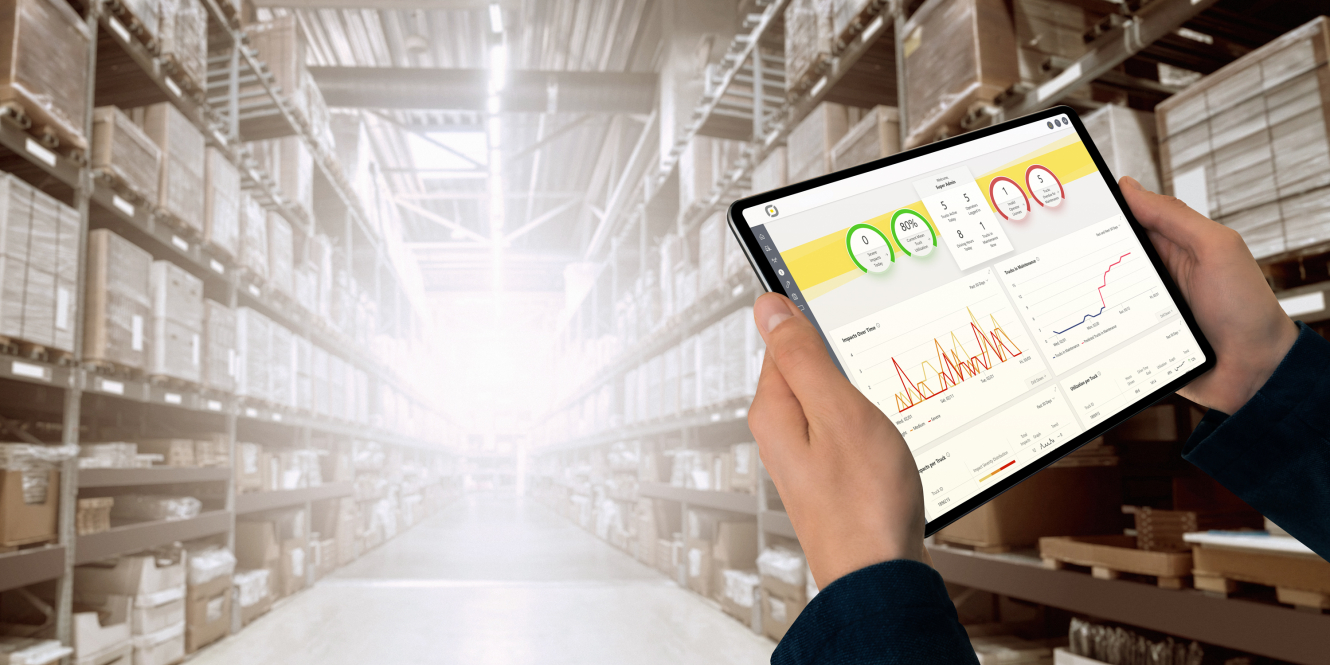 The ELOKON Group
ELOKON is a leading international provider of forklift safety and fleet management solutions to the material handling industry. We employ 130 professionals in Europe, the UK and the USA and service customer in 44 countries worldwide. We have a dedicated 5-year product roadmap, which employees from all ELOKON departments fine-tune regularly.
Our Solutions Portfolio
Our solutions use the latest digital sensors, smartphones, and cloud technologies to enhance material handling equipment safety and productivity. Our product portfolio includes fleet management solutions, forklift safety systems, pedestrian detection safety systems, and VNA lift truck safety solutions.
We serve on many industry association committees to raise awareness of, and develop solutions for, worker and workplace safety issues. We focus on how fleet management, MHE safety technology, and pedestrian warning systems can address these safety issues. We also speak regularly on these topics at trade shows in Europe and the USA.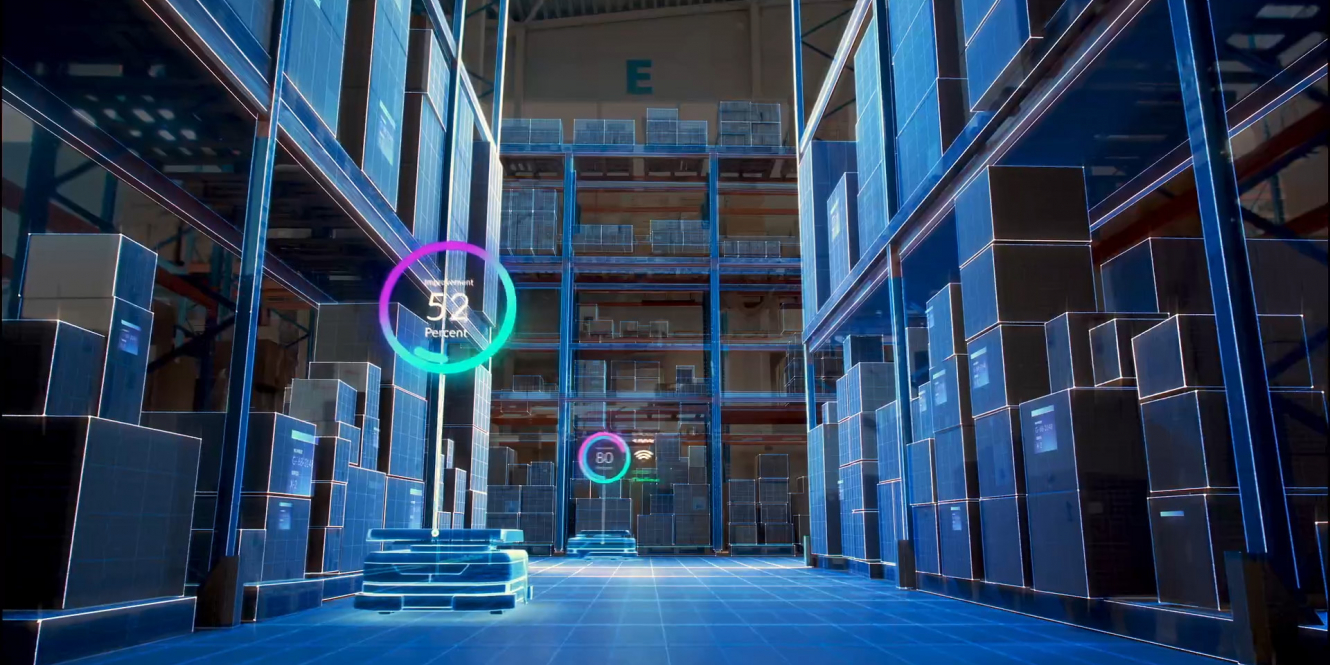 ELOKON Ventures
ELOKON Ventures was set up in Hamburg in 2020 in response to the key transformations facing our exciting industry of material handling. Our search for start-up talent is also an acknowledgement to that we must look beyond our own four walls to rise to exciting new product and business opportunities.
Our Investment Focus
We focus on early stage and series A investments in startups serving the material handling industry. Mobile robotics, autonomous driving, driverless mobility, VR/AR, drones, fleet management services solutions and wearables are just a few key technology drivers. "Exceptions prove the rule": we do intend to invest outside of material handling. If, and only if, we are excited about the entrepreneurs and see strong value in the business model.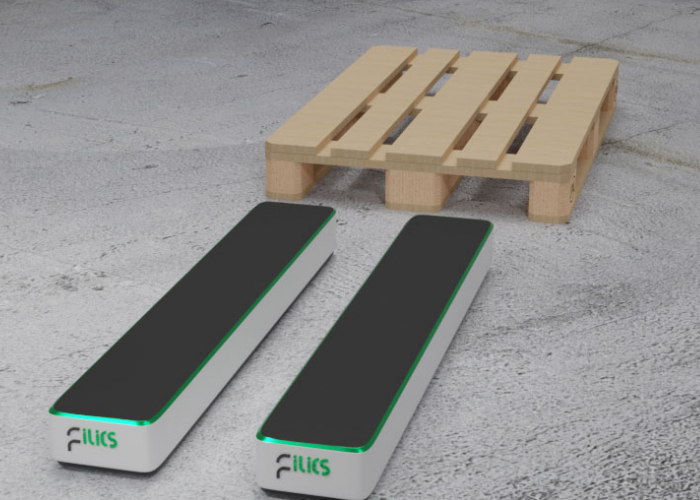 Investment Year: 2021
Munich-based
Company Focus: Filics engineers a cutting-edge two skid autonomous mobile robot for ground based transport of standardized load. Due to their size and interconnectivity, the skids significantly improve pallet transport processes and allow for new use cases. High profile customers are currently piloting this revolutionary solution.
Website: https://filics.eu/
LinkedIn: https://www.linkedin.com/company/filics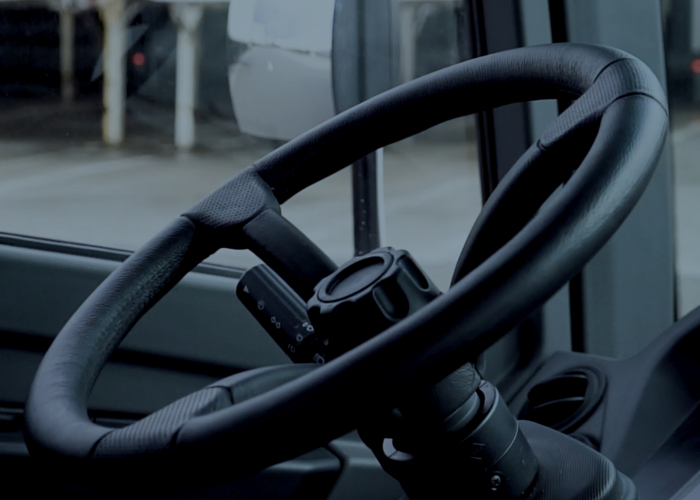 Investment Year: 2022
Munich-based
Company Focus: FERNRIDE is on the mission of solving the challenges of drivers shortage and the huge negative impact of transportation on the environment. With high-profile partners, such as Volkswagen, DB Schenker and B/S/H, Fernride focusses on teleoperation solutions, allowing drivers – known as teleoperators – to fully control electric vehicles without actually sitting in them.
Website: https://www.fernride.com/
LinkedIn: https://www.linkedin.com/company/fernride/
FleetBot
Investment Year: 2023
Remote First
Company Focus: Engineering an OEM independent, multifunctional fleet management solutions for AGVs and AMRs in stealth mode. We are strong believers in the explosive growth of the AGV and AMR markets and believe that there is a fundamental need for OEM agnostic fleet management solutions for customers with mixed fleets of AGVs and AMRs.
Website: stay tuned ;-)
LinkedIn: not yet
Yet Unkown
Investment Year: 2023 and beyond
Anywhere
Company Focus: We screen about 40–50 companies a year, know the market quite well, but are aware of that great founders with ideas to revolutionize the material handling industry are out there – and we do not know you, aka "Yet Unknown". So, If you have an exciting venture idea in the intralogistics industry, we would love to hear from you! To protect your intellectual property, we take confidentiality very seriously.
Website: Yours
Then Let's Connect!
Are you an ambitious entrepreneur with a game-changing idea in the material handling sector? Do you dream of taking your innovative solution to new heights but lack the necessary resources and guidance? Look no further! With extensive experience and a keen understanding of the material handling industry, ELOKON Ventures brings invaluable insights and expertise to the table. As a lean venture capital firm, we not only provide financial support but also act as your strategic partner. By connecting with ELOKON Ventures, you gain access to a network of industry experts, established manufacturers, and potential customers. Our vast network enables you to forge invaluable partnerships, accelerating your growth trajectory and enhancing your market reach.
So, if you're ready to take your material handling start-up to new heights, seize this opportunity to connect with us.
A Strong Ecosystem Of Startups
ELOKON Ventures is located within the Digital Hub Logistics Hamburg where we leverage a very strong ecosystem of startups, corporates, co-investors, and public institutions. Innovations networking in the material handling industry has never been better.
Get To Know Us
We travel extensively and always prefer a face-to-face meeting over a Zoom or MS Teams meeting. However, an initial 45–60-minute Zoom or MS Teams meeting - camera on - is what we prefer for an initial "get to know".